Girls usually like stories with happy ever after...
That's why i like Disney fairytales' movies
Because i like happy ending
Because i dream for happily ever after
It reminds me about those Disney fairytales' stories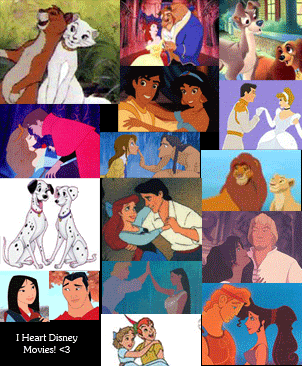 Beauty and the Beast, watched it when i was 5. I still remembered that the kindy teachers brought us to the nearby theatre to watch it and we walked to the theatre.
I love the song
when Giselle dances with Robert

So close by Jon McLaughlin

But things don't happen as you wish...
Because we have to live in the reality
Colours of the wind
I like this song too~